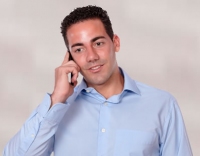 "It is a pleasure for me to deal with James who helped me find a home right in the City of Richmond at a location that I like, and most importantly at a great price. The deal was transacted smoothly and James was prompt and always ready to attend to my needs."
- John Smith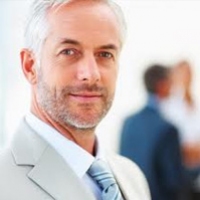 ABL-Web set up a fully featured web site for me in under a day. I've been very happy with the speed the work was done in and the quality. I'm already getting new clients from my site, and my existing clients are impressed.
- Nick Troyer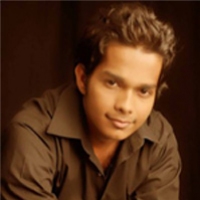 Thanks for the fantastic job on our site www.futurerealty.com site. It was a pleasure working with James as he worked closely with us every step of the way, and showed us how easy it was to set up our site. Great Work!!!
- Roger W